What is Nuclear Medicine?
Nuclear Medicine is a medical speciality that uses safe, painless, and cost-effective techniques both to image the body and treat disease.
Nuclear imaging is unique in that it documents both organ function and morphology.Gamma ray emitting radiotracer is injected intravenously and non-invasive imaging is performed with state-of-the-art Dual Head Gamma Camera (GE Millennium VG)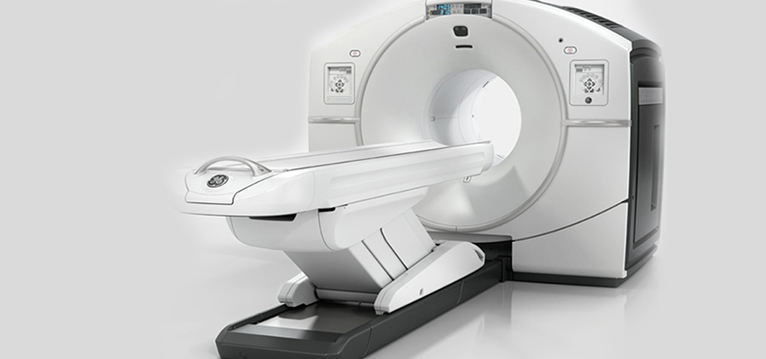 Why Nuclear Scan?
When we already have X-ray, Ultrasound, CT & MRI, why do we need this?
It provides unique functional information from cellular and molecular levels which is not possible with other modalities.
It is an extremely sensitive technique
It provides dynamic and quantitative information
It enables objective and prognostic assessment of disease