Anaesthesiology Hospital in Coimbatore.
The Department of Anaesthesiology and Pain Management at NG Multi Speciality Hospital is equipped with the latest anaesthesia and hemodynamic monitoring systems. It offers expert preoperative evaluation, post-operative care, pain relief for chronic diseases and painless labour.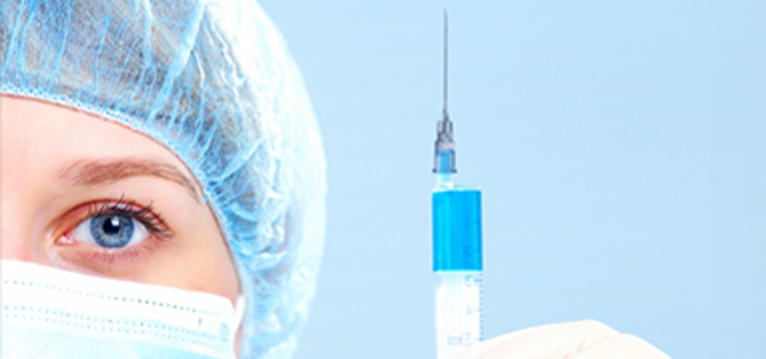 The Department also provides advanced anaesthesiology services for cardiothoracic and vascular surgery, organ transplant, Orthopaedics & Joint Replacement and onco-surgery.
Well researched anaesthetic drugs with minimum disturbance on the body systems and maximum safety and comfort for the patients are provided thereby ensuring minimum ICU and hospital stay.
Most of our anaesthetic drugs are imported
State-of-the-art anaesthetic delivery system with facility to monitor the depth of anaesthesia, the first of its kind in Tamil Nadu is available for your maximum safety.
Advanced life supporting drugs, hi-tech monitors to measure the patient's cardiac and other organs' function and ventilators with maximum efficacy along with an efficient team are available to manage any critical conditions.