Nutrition and Dietetics Hospital in Coimbatore.
As per the old saying – "We are what we eat." And thus, it is very essential to eat right to stay healthy and fit. Here's where Nutrition and Dietetics play a significant role in helping one rectify his/her eating habits and improve as well as maintain good health while eating right. Dietitians also help with customised diet charts designed to suit your individual health requirements.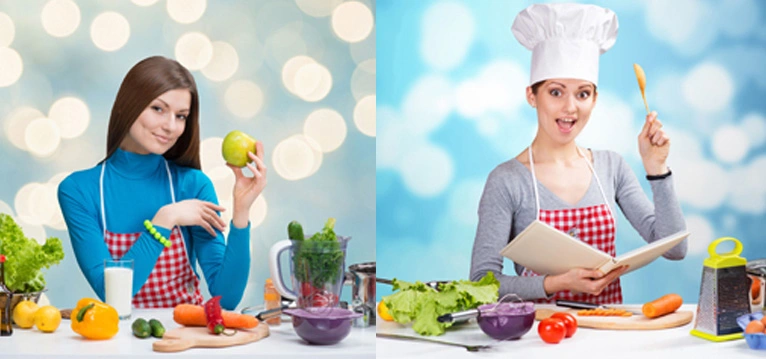 Our 24 hours Diet Kitchen is committed to providing quality food, skill fully and hygienically prepared and reasonably priced.
All dishes are cooked to order and the menu changes seasonably to accommodate the best and the freshest national produce. Food is served any time of the day; both in the canteen and also in the rooms. Our canteen is adequately staffed, and our uniformed stewards serve the food in a very cordial manner to the satisfaction of the patients and their attendants.