The Cardiology department at NG Multi Speciality Hospital(one of the best heart hospitals in Coimbtore,Tamilnadu, India) is a committed centre offering state-of-the-art comprehensive cardiac care to patients with cardiovascular diseases such as angina, coronary artery disease, valvular heart disease, rhythm disorder, congenital cardiac disease, and heart failure. From diagnostic, CT scans, non-invasive cardiology, to top-class interventional radiology, interventional cardiology, and neuro-interventional services, including the full range of cardiac and vascular surgery, we offer a full range of treatment and services under one roof.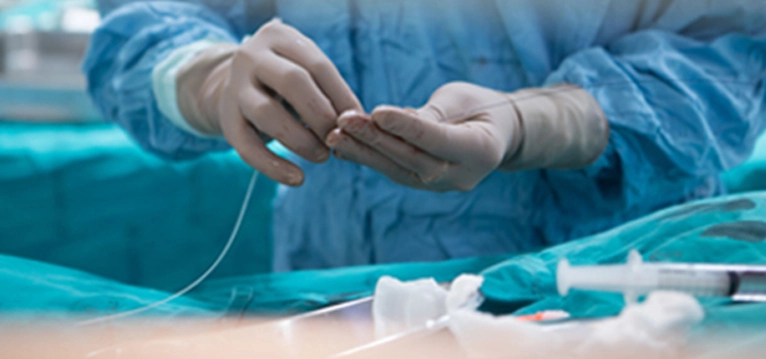 Our experts at the institute are recognised for their expertise in the field of Interventional cardiology including Primary Angioplasty in Myocardial Infarction (PAMI), Total Arterial Grafting, Complex Congenital Cardiac Surgery, Surgery for aneurysms, etc. We perform a wide range of coronary angioplasty and interventions required for the correction of congenital anomalies and electrophysiology studies.
We are equipped with a state-of-the-art Intensive Cardiac Care Unit that has technologically advanced monitoring equipment and certified staff to administer emergency services 24×7.
Our hi-tech cardiology department, comprising a sophisticated ICCU, cath lab and state-of-the-art Cardio thoracic and vascular surgical theatre provides diagnostic and treatment service. The service comprises outpatient facilities, inpatient provision, and provides a full range of non-invasive and invasive cardiac investigations and treatments.
Non-Invasive Investigational Facilities
Interventional Cardiology Procedures
Congenital & Structural Heart Interventions
NG Hospital is one of the best Angioplasty hospitals in Coimbatore, Tamil Nadu. We offer quality treatments in interventional cardiology and angioplasty for patients with high care.