Anaesthesiology Hospital in Coimbatore.
The Department of Anaesthesiology and Pain Management at NG Multi Speciality Hospital is equipped with the latest anaesthesia and hemodynamic monitoring systems. It offers expert preoperative evaluation, post-operative care, pain relief for chronic diseases and painless labour.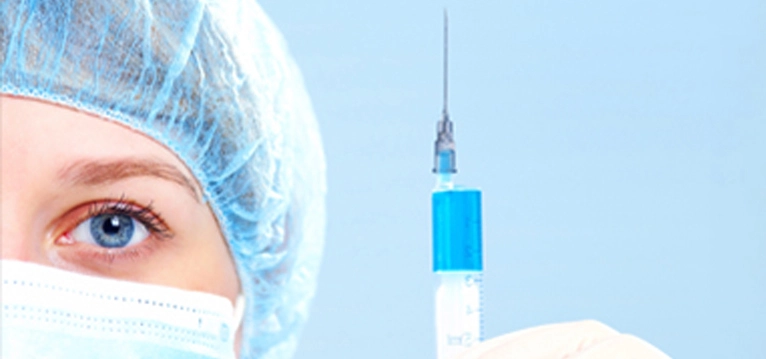 The Department also provides advanced anaesthesiology services for cardiothoracic and vascular surgery, organ transplant, Orthopaedics & Joint Replacement and onco-surgery.